---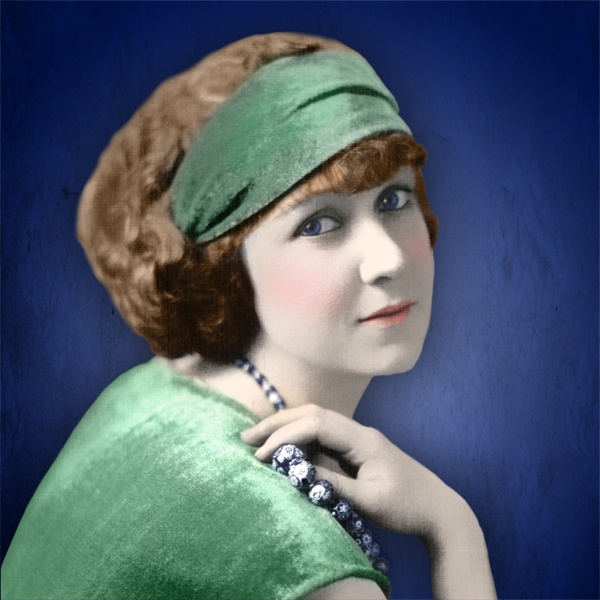 ROARING TWENTIES TOUR
---
HISTORIC ADAMS HOUSE
FRIDAY JUNE 9, 16, 23, 30 AT 6:00 P.M.
FRIDAY JULY 7, 14, 21, 28 AT 6:00 P.M.
The Roaring Twenties Tour focuses on the lives of the second family that occupied the Adams House:  William Emery Adams, his first wife, Alice, daughters Lucile and Helen, and his second wife, Mary.  The tour covers a decade filled with unbelievable sadness and unbridled happiness.  The history of Deadwood, in relation to events happening throughout the country and the world during the 1920s, will also be explored.  
Members please call 605-722-4800 for the member discount

No refunds or exchanges will be issued

Use "pick up" option in checkout